Energy healing works through concentrating the flow of energy in the body to the areas that need healing. There are many different healing modalities. The method applied by me involves focused intention, which is used along with specific visualizations directed toward the injury or ailment.

A single session can often help significantly, but please note that lasting healing is a long-term process needing work by the individual. To experience real change, it is important to have the intention and aim to regain the inherent ability to heal. We are all born with such an ability, but for most of us, it has been forgotten or repressed after the first few years in life.

There are various factors to take into account in the healing process. Body and mind need to be viewed from a holistic perspective for favourable results.

I have given healing to a number of individuals who have been very satisified and grateful. Several other psychic mediums, including Vendela Cederholm and Jörgen Gustafsson (reputable psychic mediums in Sweden) have confirmed my healing ability. My methods are primarily based on teachings by world reknown healer Dr. Adam McLeod (DreamHealer).

—♦—♦—♦—

I have the ability to connect remotely to Dr. Adam McLeods healing workshops in Canada and the USA. One of the testimonies of this ability is the healing I aquired for myself during such a session. A tooth that the dentist had recently demanded to treat with root canal therapy was healed and the pain gone overnight. 3 years after this session, the tooth is still well and sound!
Normally though, healing takes time and involves a number of components to progress efficiently. This is especially important for long-term health and the ability to self-heal.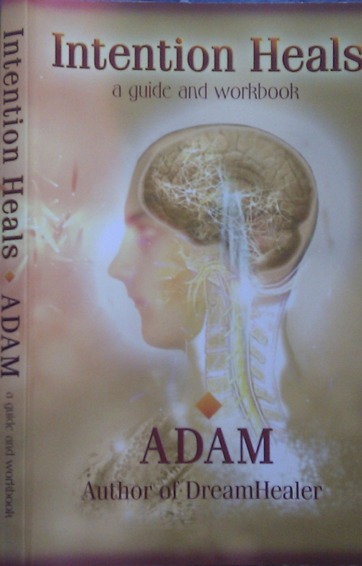 Dr Adam McLeod is an internationally reknown energy healer, bestselling author and medical doctor. He has an academic degree in molecular biology and biochemistry, as well as an academic degree in natureopathy. At age 23, he had written 4 books in addition to other material. His books are translated to 21 languages and are available in 35 countries.
Dr. McLeod has spoken for great audiences, e.g. 3.000 people at 'Seed Events' in Calgary and Vancouver.










My methods are based primarily on the extensive teachings of Dr. Adam McLeod, the Dreamhealer.

My healing work has had real positive results, to the joy of recipients and myself.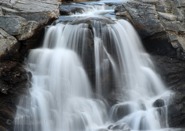 Here is an interesting video starting with an interview with Mary C.Neal, MD. She describes her near-death experience, having been "dead" for 30 minutes.
After this there is an interview with Dr. Adam McLeod Adam on the Dr.Nandi Show.